Brands and businesses all over the world are doing everything that they can think of to make sure their name stays relevant among the masses of a shared industry.  There are numerous businesses that sell the same items or items that are comparable to what you may be selling or advertising.  One way that a business or brand can set itself apart from other businesses is to develop an app that is specific to the company.  Developing an app can be a long and tedious process.  Do not worry though.  Patrick Zarrelli and his team of App Development at SFL Media can help you get your app up and running.  It does not matter if it is a brand new app or if you are wanting to refresh an established app.  The team that works for Patrick Zarrelli can get the job done.  We will sit down with you, either in person or virtually, so that we can get a complete understanding of the job you want us to do for you and your business. Then we will get to work bringing your app plan to life.
Is Developing An App Right for Your Business?
Before you launch your business app, you will want to see if there are any out there that resemble the app that you are trying to establish.  You want to develop a brand new app, that no one else has for the best chances of success. So you must take many things into consideration.  You must first come up with the idea for your app.  It's a clever idea to come up with multiple ideas for your app since you never know which one will work out better and generate more income for you and your business.  Coming up with the idea can be the hardest part of the entire process but it is just the beginning.  Our team will have you write down your idea with as many details as possible that you want on your app.  Our developing team will mock up your ideas so that you can see how they will be laid out and work.
How Many Users Will Your App Have?
Apps are either a small or very big, sometimes having millions of users.  If you can figure out how many potential users your app will have it can help your developers design the best app to fitfor your needs.  It is also important to make sure you stay in touch with the latest trends since that is what attracts customers.  Everyone wants what is new and hip at the moment.  If it looks good and works properly, you will get a lot of traffic to your app and that is exactly what you want.
We Build Custom Apps For Businesses
Your app development team will then help you come up with a development plan so you can see the timeline for the development of your project.  We will go over it with you to make sure you have everything in place that you need and take out anything that is not fully necessary.  Since the app industry is extremely competitive, you will want to have short-term goals as well as long term goals that are reasonably attainable.  Your development plan will keep you on track as far as the timeline to completion, expenses, and potential income generated from the app itself for your business or brand.
After all of your ideas are in place and our app developing team understands all of your wants and needs for your app, they will develop it.  They will assess it to check for any malfunctions and then launch it to the Apple and Android marketplaces when it is finished.  It is important to mention that both Apple and Android can and often do request that changes be made to the app before it enters the online stores for each type of phone. So expect this process to take place. SFL Media and Patrick Zarelli will be by your side to navigate this section of your app's launch and make any of the requested changes that they need for your app to be fully accepted to the app stores.
Apps Must Be Different To Survive
There are currently over two million apps available on iOS (Apple) marketplace and over three million apps available on Android app marketplace.  You have to decide which one you want your app to be native to.  This means that your app will be developed for one specific operating system, which is either iOS or Android.  The software compatibility will directly affect how the app will function.  You can also make your app user-friendly for both operating systems.  Making it available on both will be the best option for future goals you may want to add on.  Also, by doing this, you will make your app available to more customers than you would if you just chose one operating system.
Our App Development know that we have competition and that is why we make sure we are aware of our competition.  Once you give us the information for your app, we do our research.  We make sure there is not one out there already.  If there is, we take notes and readjust our approach for your app development.  Apps are specifically designed for your customers to use and we will make sure that it is a rewarding experience for you as well as your customers.  You may have an online website for your business that generates revenue for you but an app can be easier to use for some which could lead to even more sales of your products and services.
We Are Ready To Build Your App!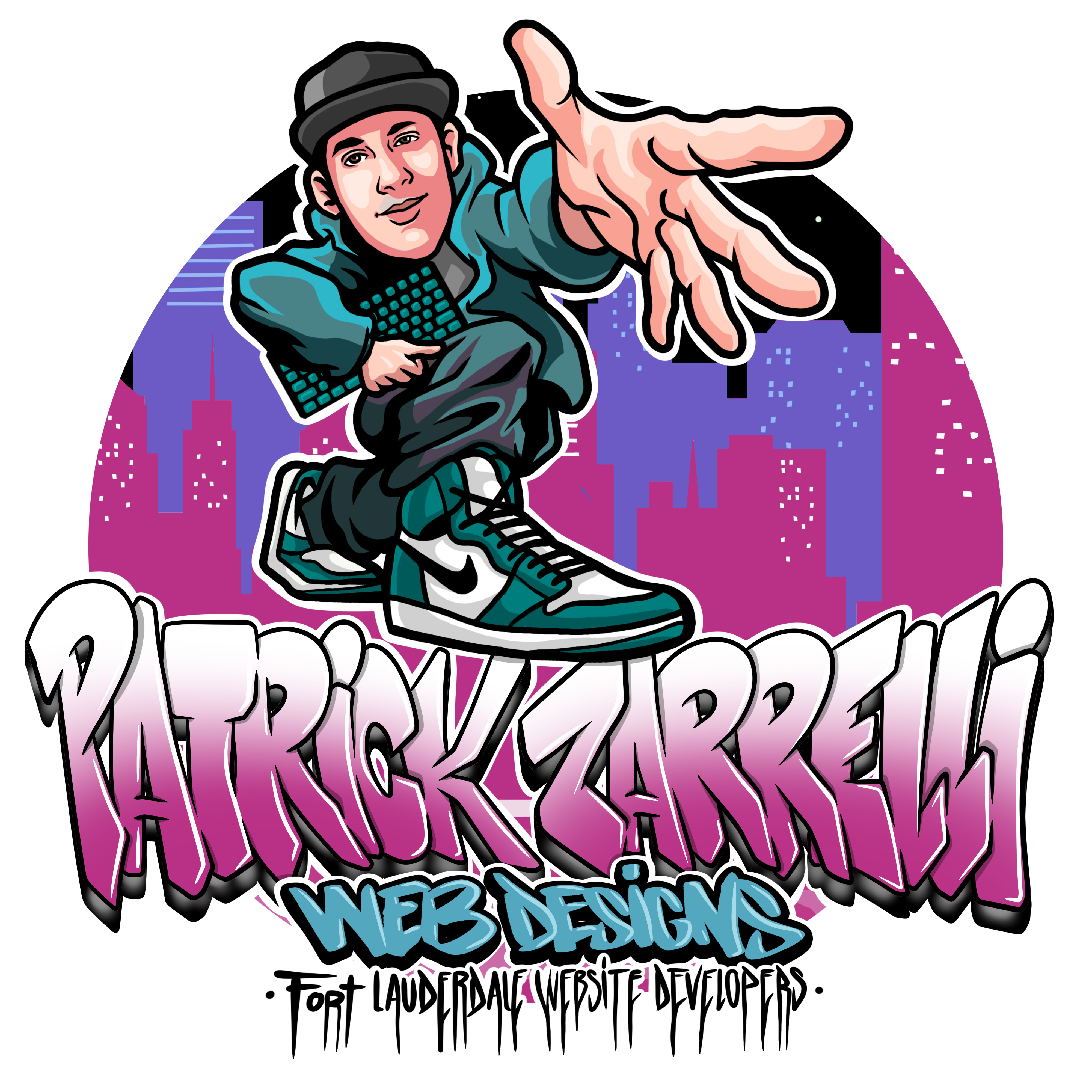 Our App Development use the most current coding that is out there.  Our team will make sure that both front and back end coding is done so there are no malfunctions of your app.  You app will be efficient to use as well as maintain.  We will evaluate it to make sure before we launch it.
Call Now For A Free App Development Consultation
Do not wait any longer.  Call Patrick Zarrelli at SFL Media today.  His app developing team is standing by waiting to help you design, test, implement, and secure your app for you and your brand or business.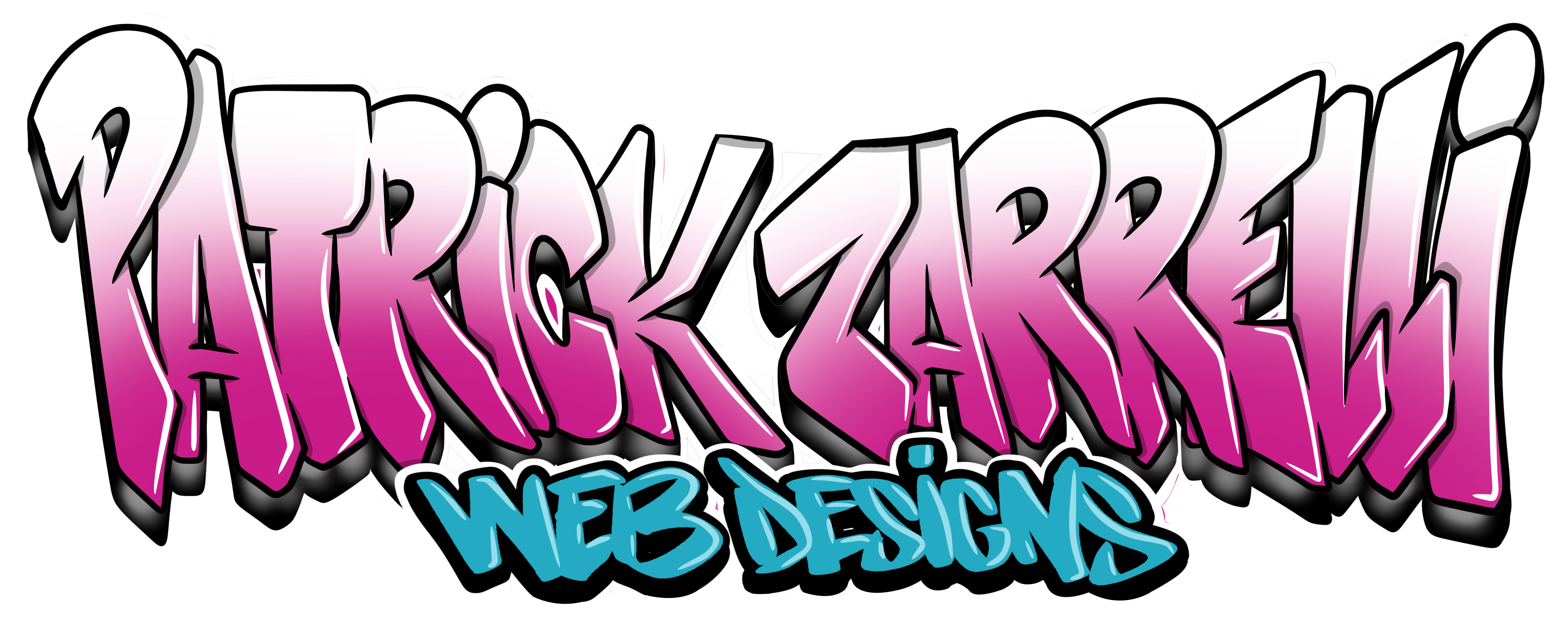 Schedule A Free Consultation