Copywriting is defined as the act of writing a text for the purpose of either advertising, marketing or even both.  The sales copy, which is the product information, is written content that is aimed at increasing brand awareness and is used to persuade the public to take some type of action towards the product.  Copywriting is used by businesses to get the word out to the public about goods and services that they produce and have for sale. 
Professional Copywriters in Fort Lauderdale
Copywriting is one of the main components of a successful business.  Marketing your goods and services is how people come to know about your company and the products and services you offer for sale.  Patrick Zarrelli and his team here at SFL Media have you covered.  We have professionally skilled writers that can get your business on the map whether you are a new business to your area or a seasoned business that has new products and services for sale.  Our copywriters are able to help you with advertising copy, social media copy, print media copy, online blogs, Search Engine Optimization articles, or even press releases for your business, services and/or products. The copywriters here at SFL Media have your back and will not let you down. Our writers here are all well-educated, all-American writers. They have amazing grammar and writing skills that they will utilize for any type of project you may have in mind to boost your business sales, company revenue and online presence.
Where Can I Hire A Copywriter?
The copywriters at SFL Media are the best of the best in this industry.  We have many years of experience helping companies thrive in their prospective industries.  We do not just write a standard article for content.  We take our time to educate ourselves about your company, the products you sell and the services you offer.  We take our time to get to know you as well as the history behind your company values. We know that you want the best for your company because it is what pays your bills and feeds your families.  We make sure that we know about your products and services before we write any type of content for you.  We understand that the livelier your website is the more attention will be drawn to it which will benefit you in the long run.  We write honest content for you since deception is not any business's friend.  We make sure, to be honest in our writing because we do not want lies to reflect back on your business.  After all, would you want to buy any product from a deceptive company?  Companies rely a lot on loyalty.  Customers that keep coming back are what generate revenue for your business.
Do You Need Website Or E-Commerce Copywriting?
Our copywriters are also great at creating a story for your products, services, and business as a whole.  After all, consumers are making purchases every day based on emotions first and then practicality.  Consumers want to feel like they need your product because having it, will produce an emotional response inside of them that will make them reminisce about a fun time they had in the past.  An example of this is how Coca-Cola has commercials showing friends and family together having a wonderful time during the holiday season.  This method is meant to make consumers buy more of the product and make those memories with their own family and friends.  Our copywriters here at SFL Media are also familiar with writing one-line propositions that will help your product or services sell better than your competitors. We do our research thoroughly so we can properly persuade the right customers to buy your products and services instead of someone else's. We will write content for your company so you are easily found online.  Once the consumer finds your company online, they will read all about your company, products, and services and will see why they should choose you over anyone else that may sell or offer comparable products and services.  Our writers at SFL Media will make you stand out among the multiple copies online rather than blending into the background and going unnoticed.  You may not have a unique product but our writers will make it seem like yours is the only one available anywhere in the world.  The last thing that our copywriters will do to help your business is to persuade the customer to make quicker decisions about the products or services you offer.  Our writing will help your customers to decide that your product or service is the one that they need to buy rather than someone else's.  We take pride in our writing and it will reflect in the posts that we produce for your company.  We are thorough and it will show in the final product that we give to you for your company in regard to your products and services that you offer.  You will not regret going into business with Patrick Zarrelli and his copywriting team at SFL Media.  Do not wait, contact us now.
We Even Do Press Release Copywriting!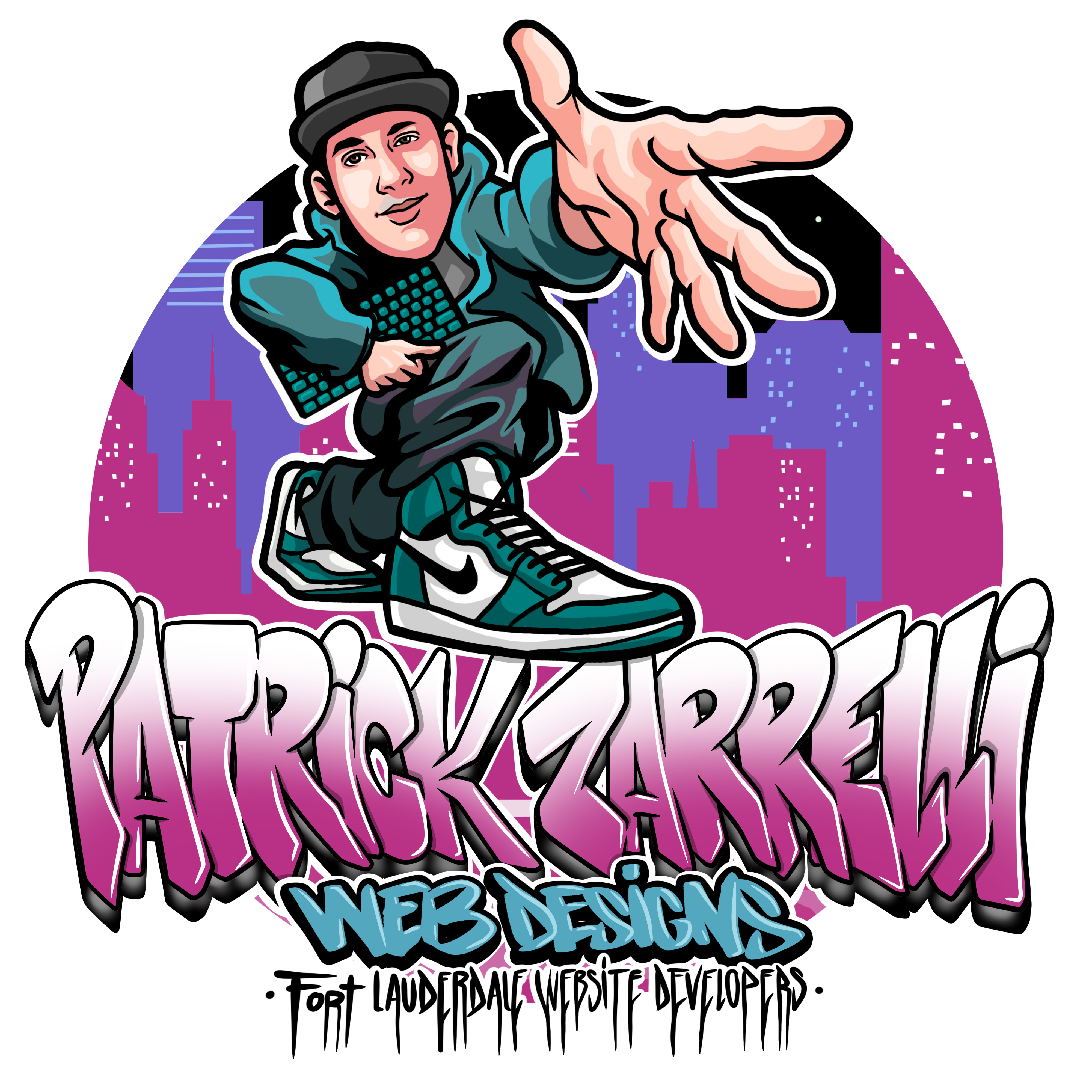 By using SFL Media copywriters for your business advertising needs, your business and your brand will look amazing online.  Anyone that reads your advertisements on social media platforms or searches for your company online will be impressed with the way it is set up and advertised. We here at SFL Media can do any size writing order that you may need.  Whether you need a large advertisement written up or a small ad written up, we have you covered.  Some of our orders can include 100-word Search Engine Optimization article orders as well as copywriting orders for extensively long articles that can go up to at least 5,000 words. If it can be written down then our professional writers here can get it done for you and your business! Call now for immediate copywriting service from the writing professionals at South Florida Media.  Patrick Zarrelli and his team here are waiting to hear from you so they can help your business get to the top where it should be.  We will not let you or your business down.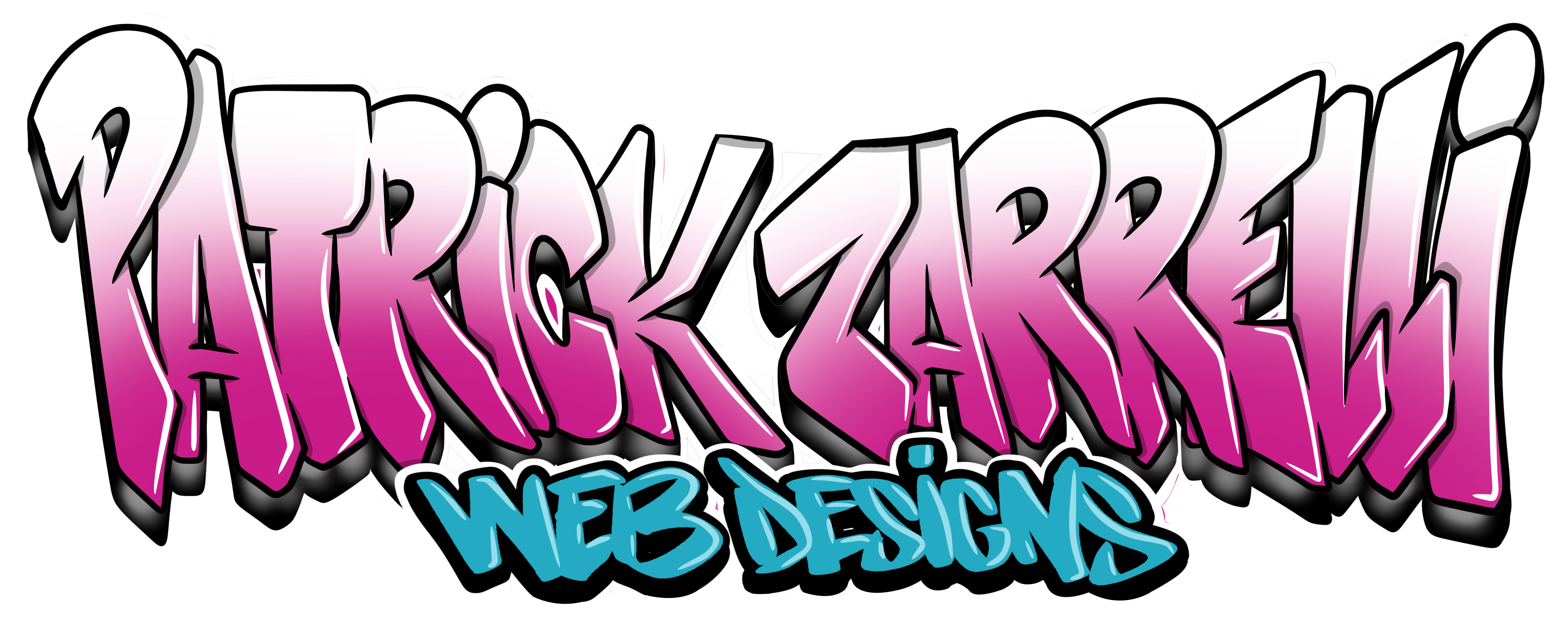 Schedule A Free Consultation