Managed hosting of a website is a great service that can be provided to any and all businesses no matter what type of products and services that you offer for sale.  Every business website needs hosting and if you have ever tried to set up your own website's hosting yourself, then you know that running servers are not an easy or fun task to tackle! When you have a company host your website for you, you are leased servers that are just for their company along with the hardware that is associated with those servers.  You have the option to rent a dedicated server, storage hardware, network hardware, the operating systems as well as the systems software when you make the choice to have Patrick Zarrelli and his team host your website.  They will oversee everything for you while you sit back and enjoy the benefits that come along with website hosting by a professional group like SFL Media.
Having Trouble Managing Your Own Hosting?
At SFL Media, we are certified Liquid Web server experts. Liquid Web is a United States-based website server hosting company that offers premium solutions for managing the website hosting of any business.  Their standards are far higher than any other server hosting company in terms of speed, safety, sophistication, and customer support.  They can host your website, manage your server space, or even manage your company's server that is already set up and fully operational.  We offer fully managed website hosting on our extremely fast Liquid Web servers for each one of our clients. With SFL Media, managed hosting of your business website will never be down! If it ever does go down for any reason, we will make sure that our staff works on it immediately and gets it resolved as quickly as possible.  Our team will bring your business website back up for you at no extra charge to you.  After all, you are paying us to manage your website so that it runs smoothly so your customers can find you to purchase your products and services.  However, it is not uncommon for servers to be up and running for many years without even a single crash.  Someone from Patrick Zarrelli's team at SFL Media will be available for you and your business anytime you may need us.  You will have the backup support of the staff at Liquid Web as well.  They can be reached by chat on the website at any time of the day or night since we know websites can have glitches at any time.
Website Hosting That Never Goes Down
When you make the decision to have SFL Media do your website hosting, you are also partnering with the staff at Liquid Web.  Both companies offer teams of professionals that specialize in getting to know their customers as well as their goals for their company.  Someone from our team will sit down with you to produce a customized solution to reaching your goals for your business quicker.  We have prices that are in range no matter what it is you are hoping to achieve with website hosting with us.  All of the servers are managed by a team of professionals so that you can put all of your attention where it belongs which is running your business.  Our staff will manage the entire server so you will have nothing to stress over.
Website Server Managers
Any server that is launched by us through Liquid Web is fully and thoroughly protected.  Any repairs that may need to happen will be taken care of within moments of them registering as a malfunction.  They are built so that additional resources will be allowed like ten gigabytes of public and private networks, integrated firewalls, and Acronis Backups that are all easy to use.  The servers from Liquid Web that SFL Media uses are built on Open Stack technology with high-demand websites, as well as apps, in mind.  Do not let that deter you though if you do not think your website is in high demand.  With the help of SFL Media, we will make sure that your website becomes one.
Fort Lauderdale Server Managers
Public web hosting offered by Liquid Web and SFL Media come in a variety of sizes.  Standard size web hosting includes cPanel Server, Load Balancer, 960 GB SSD File Storage, 10 TB Transfer per VM, Acronis Cyber Backup, and CentOS 7 with cPanel.  Professional size web hosting includes cPanel Server, Web Nodes (2), Load Balancer, NFS Replication, 960 GB SSD File Storage, 10 TB Transfer per VM, Acronis Cyber Backup, and CentOS 7 with cPanel.  Premiere public web hosting includes:  cPanel Server, Web Nodes (4), Load Balancer, NFS Replication, 960 GB SSD File Storage, 10 TB Transfer per VM, Acronis Cyber Backup, and CentOS 7 with cPanel.  No matter which option you choose, our teams will make sure that you and your business are fully functional online so your business can thrive.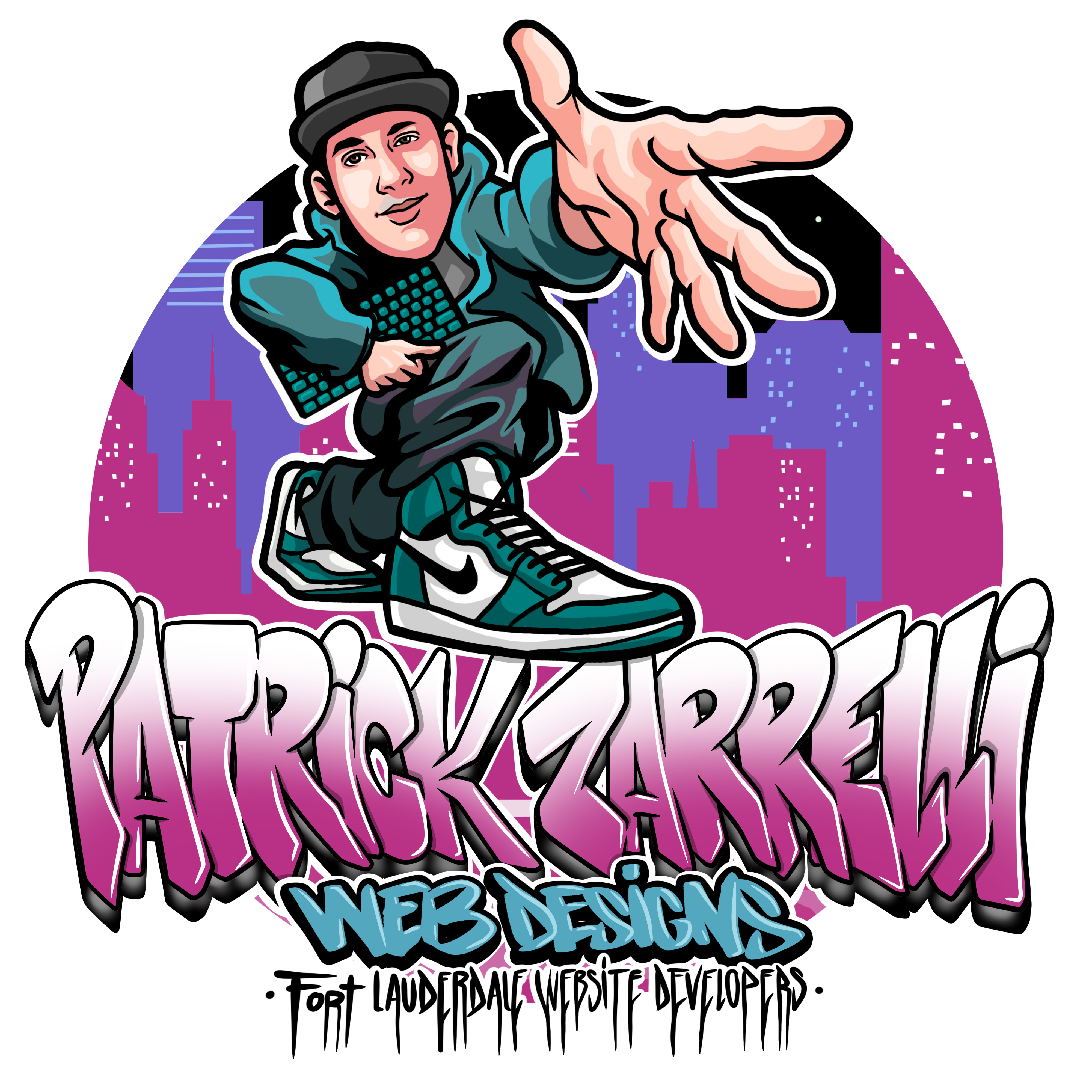 When you own and operate your own company, it is imperative that you are present online since that is where most people do their shopping nowadays.  Did you know that anytime you are not found on the internet that it will jeopardize your costs and significantly reduce your revenue?  Hardware that fails is one reason that you will not be found on the internet.  Our team at SFL Media will make sure that does not happen.  We will assign you a second physical server that will have data replication that is in sync with your first server.  This will ensure that if one of your servers malfunctions, you have another one to keep your online presence afloat.  SFL Media has you covered completely so you can worry less about hardware and more about your business.
SFL Media offers a no-nonsense website hosting service with full customer tech support.  This is the company that you want as your website host. They are who you have been looking for. Do not lift a finger when it comes to your website because we will do it all for you!  We are here and ready to take on the job so give us a call today.  Our tech team of experts are waiting for your call.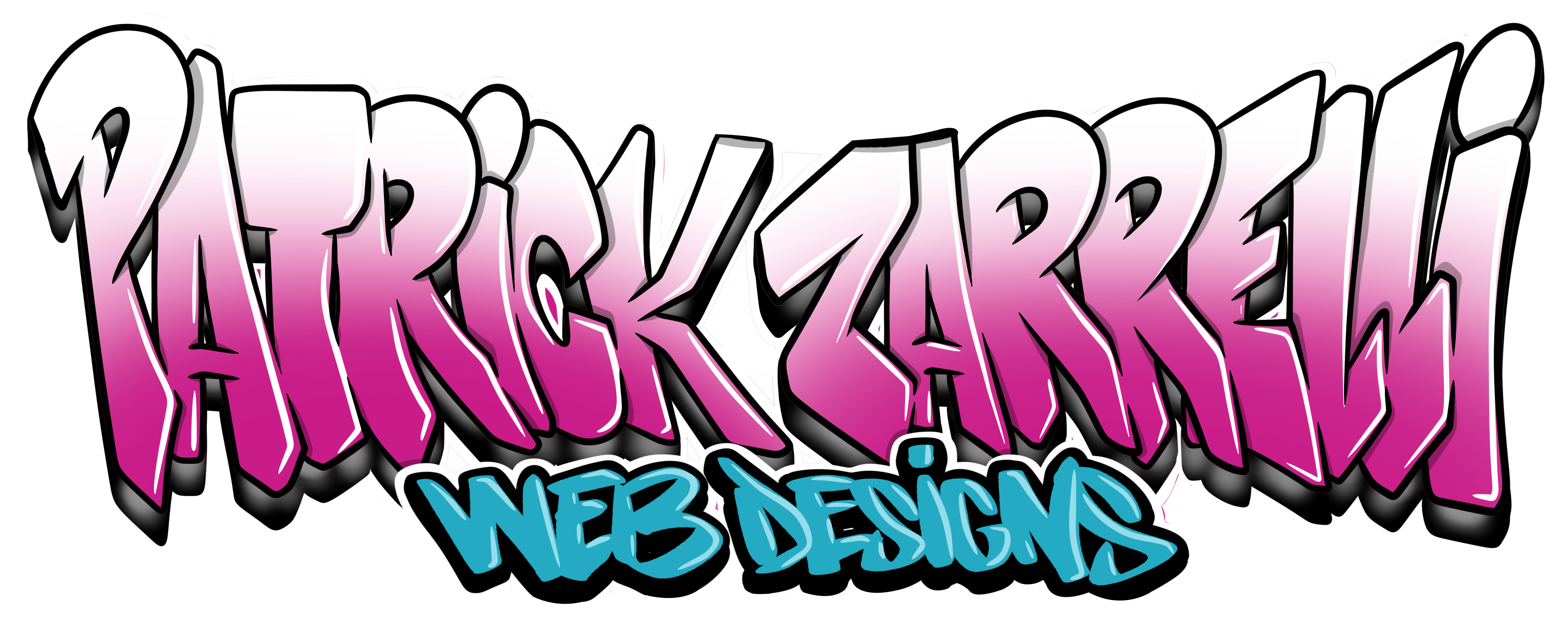 Schedule A Free Consultation