Website management is detrimental to any business website no matter how big or small of a business it may be.  A website is what your customers will see when they search for your business online to buy your products or services.  You, as a business owner, want to make sure that everything on your website is up and running properly without any issues at all.  You want your business to stay visible to your customers as well as attract new customers no matter what time of the day or night it is.  Many people cannot sleep at night so they browse online and shop.  Having a website manager is something that can assist any and all businesses that need to generate an increase in sales on the world wide web.
Do You Need A Website And Technology Manager For Your Business?
Having a website as well as a brick-and-mortar store is an outstanding way to make sure your sales never lag.  Being a business owner though can cause you to always be busy and have no free time to do anything.  You need to make sure your store is running smoothly, you have the proper inventory, and your staff is scheduled correctly so there is no gap in coverage, and pay bills so your store can stay in business.  Having an online website is a boost to your sales and every business will never say no to an increase in sales. 
Webmasters For Hire
Websites can be a lot like your children.  Both of these need to be looked after constantly so there is no mishaps and nothing gets broken.  We all know how two-year old's can be.  Well, your website can act the same way if you ignore it for too long.  If you neglect the maintenance of your website, your targeted customers will not want to shop on your website or they may not even be able to find you online.  You do not want that to happen.  Let a website manager help you keep your business website relevant so that you do not miss any sales. 
Every Project Needs A Technology And Website Manager
A website manager can do a lot of positive things for you and your business.  The staff here at SFL Media that work under Patrick Zarrelli are extremely capable of managing your business website for you so you do not have to stress out about it at all.  The staff are able to upload content constantly so your website is current as well as making sure the security of your website is top of the line.  We are familiar with the fact that there are multiple aspects of website management that all must fit together in order to perform without any glitches or missed money opportunities.  Our website managers at SFL Media will update your site's software, run security checks on a schedule so there is no hacking, and back up your website for a "just in case" episode.  We will ensure that your business website grows exponentially flawlessly.
In order for your business website to stick out amongst the masses of other websites, you need to be the first one to have original content posted on your website.  Our website managers will make sure that your website has search engine optimized content so that your business pops up first during a search online.  This will ensure that more traffic goes to your website which leads to an increase in your revenue.  You want your customers to be intrigued by your products and services and our website managers will make sure that happens.
Hire A Website Manager In Fort Lauderdale
Your content on your business website should cover all aspects of your business.  With a proper manager of your website, they will be able to get your message out to all of your customers, new and old ones, to win them over.  You want to promote new products but also sell the old ones as well.  You want to remind people of the reasons why they chose your business's website over the other ones that may sell comparable products and services.  With a qualified website manager, they will make sure that your products stick out more than your competitors.  They will make sure your website is up to date, bright, and lively so you can get an increase in customers.  Every business can thrive when they have the proper website managers looking out for them.  Security is another thing that our team at SFL Media can ensure is there for your website.  Our team will run security checks on a schedule to make sure that your business website is one hundred percent running the way it should with no flaws, no hacks, and no loss of business due to any other type of glitch that could happen.  A detailed report will get sent to you so that you can see what is being monitored and what is being done about any flaws or glitches that may occur.  SFL Media's website managers have you covered.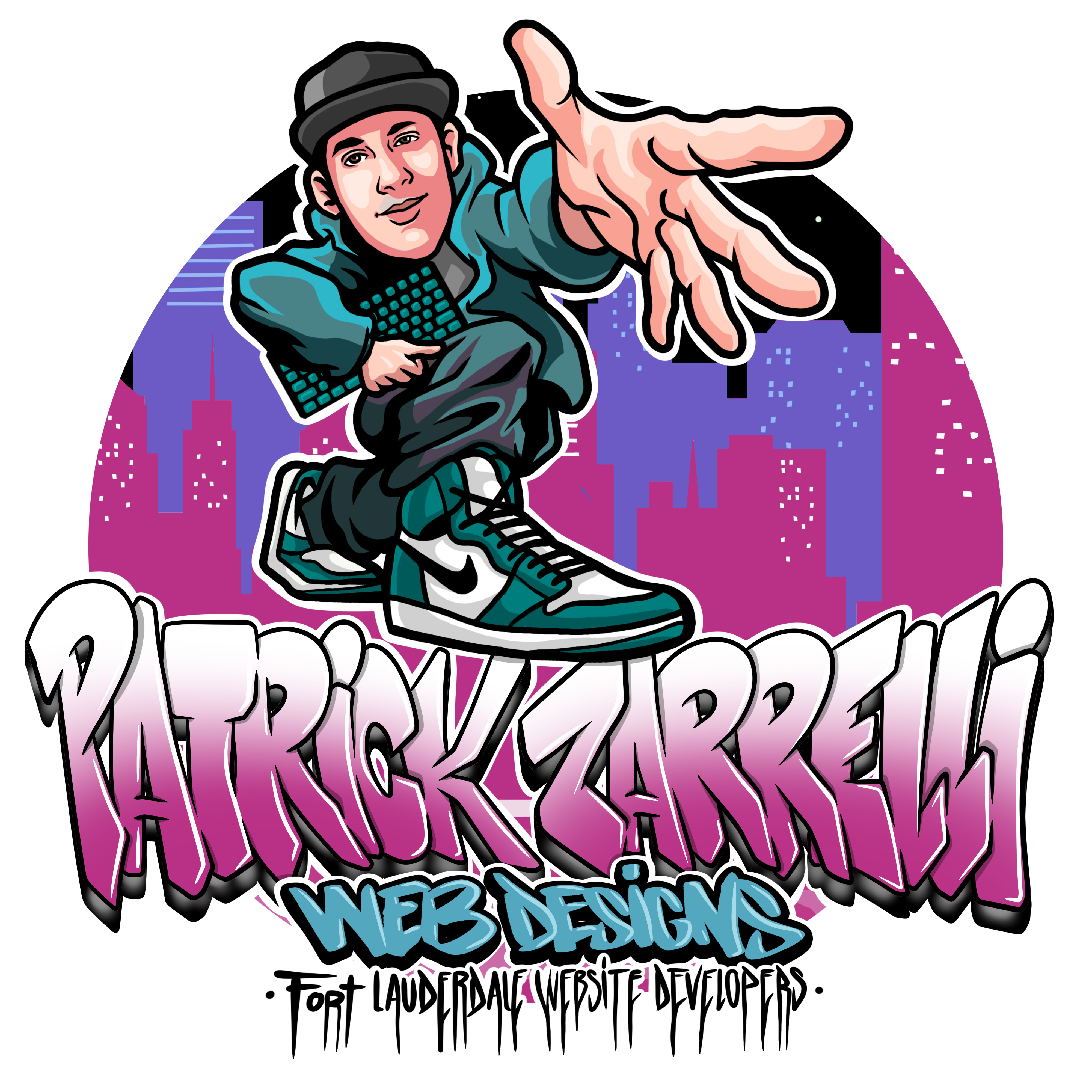 To further help your business, our website managers will have blog posts, infographics, and a variety of content so that your business is seen in the forefront.  You want your website to be flashy but not tacky and our website managers can make that happen for you.  We will make sure that everything is backed up that is on your website so there is no interruption for your customers. 
Website management is the biggest part of our business here at SFL Media. Managing the full web presence of a successful company takes an entire team. Rather than burden yourself with this heavy expense as well as having to manage the team in house, you can outsource that work to us here at SFL Media.  Our website managers will get the work done for you for a fraction of the in-house cost. Also, by having our website managers do all of the work for you, you turn expense employees into a welcome, and maybe a much needed, tax write off. This in turn will let you and your business get a much better result for your company since you have hired one of the top teams in the country to manage your website needs. At SFL Media, we manage the full online presence of a myriad of companies, across the country, and across many industries.  We have many years of experience ensuring that any business whose website we manage gets the outcome that they had hoped for when they first hired us.  Do not hesitate any longer.  Let our website managers sit down with you, in person or virtually, and go over your wants, needs, and goals for your website.  We will be here for you from the beginning until the end.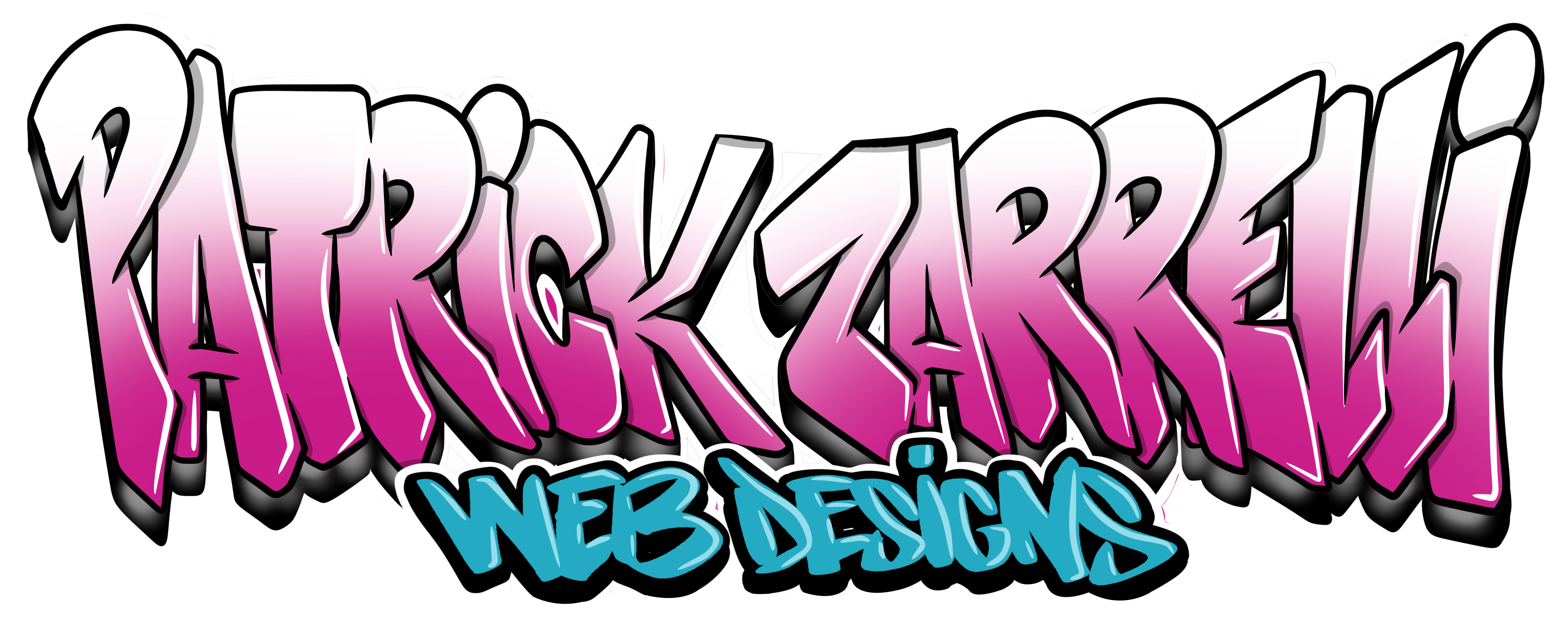 Schedule A Free Consultation