Google Account Management
If you are a business owner, then you know all too well how important exposure is for your business.  In order to be a successful business owner, it is imperative that you have your business online.  You may also have an actual store front, which is a plus.  Having more exposure to more customers is what will help you stay in business.  The more people that know about you, the more products, and services you will sell.  A key to making more money in today's world is based a lot on reviews from previous customers.  Not every business will have a 100% positive review history.  No matter what you do, there is always at least one customer that will never be happy or satisfied with anything that you do.  You could give them free products and they would still find fault in it.  Let Patrick Zarrelli's team of Google managers at SFL Media help you.  We know that running a storefront as well as an online website can be a lot to manage, so let us take the responsibility of managing your online reviews.
Do You Need Help With Your Google Reviews?
Businesses have been providing products and services to consumers for many, many years.  People back in ancient times used to barter with merchants in order to obtain the products they wanted and needed.  Nowadays, consumers pay money to the merchants for the things they want and need.  Back in ancient times, the only way to complain about a product is to go back to the merchant directly and state your claim.  They may have told their neighbor or family members about it but it got handled and everyone was satisfied.  Nowadays, people post everything online.  If they are unsatisfied with a product, they make sure that as many people as possible know about.  Some even attempt to bankrupt a business because of their dissatisfaction.  We here at SFL Media know that you are unable to please everyone and you cannot stop anyone from posting a review online whether it is a positive review or a negative review.  
We Can Help Raise Your Google Review Score
Our team of Google managers will make sure that we minimize the impact of any negative reviews and highlight the positive reviews.  We will sit down with you, either in person or virtually, so we can get a full understanding of what you are hoping to accomplish with our services.  We will get to know you as a business owner as well as the business itself.  We will familiarize ourselves with all of your products and services so that we can go through all of your online reviews properly.  Our team will need access to your company website so that they can optimize your positive reviews that are seen by loyal customers as well as future customers.  The Google management team will make sure that when your business comes up on search engine results pages, there is nothing but positive reviews and praises from your customers.  
When a customer searches for your business, you do not want anything to inhibit them from accessing your page.  One negative review could possibly be enough to sway them to shop elsewhere.  When a review is posted, the primary business owner is usually the first one to see it unless they have a designated employee that monitors reviews.  If you do not have someone watching and monitoring your reviews, then you need to call SFL Media today.  You need someone keeping track of what your customers are posting online about your company, products, and services as well as their experience they had with your staff and/or website.  As your Google management team, we will ensure that positive reviews are seen first.  We will help you boost your ratings.  We will respond to negative reviews in order to get a resolution to your customers.  We will make sure we do everything within our power to make sure every negative customer review turns into a positive review no matter what site it is posted on.  Our team will manage your website reviews, Google reviews, and Yelp reviews to ensure that nothing negative is associated with your business's name, products, and services.
Fort Lauderdale Google My Business Managers
When you own a business, your name is associated with it forever.  Our team completely understand the importance of keeping your name relevant to the world but as positive influence and not negative.  We will do our best to make sure that there is nothing negative posted online about you, your business, or the products and services that you have for sale.  We know we cannot stop everyone, but we will not stop trying.  As long as we have access to your business website, we can prioritize the reviews that are seen on it.  We will make sure the positives ones are first and the negative ones are last.  We will do our best to resolve any issue a customer may have with your permission if the need arises.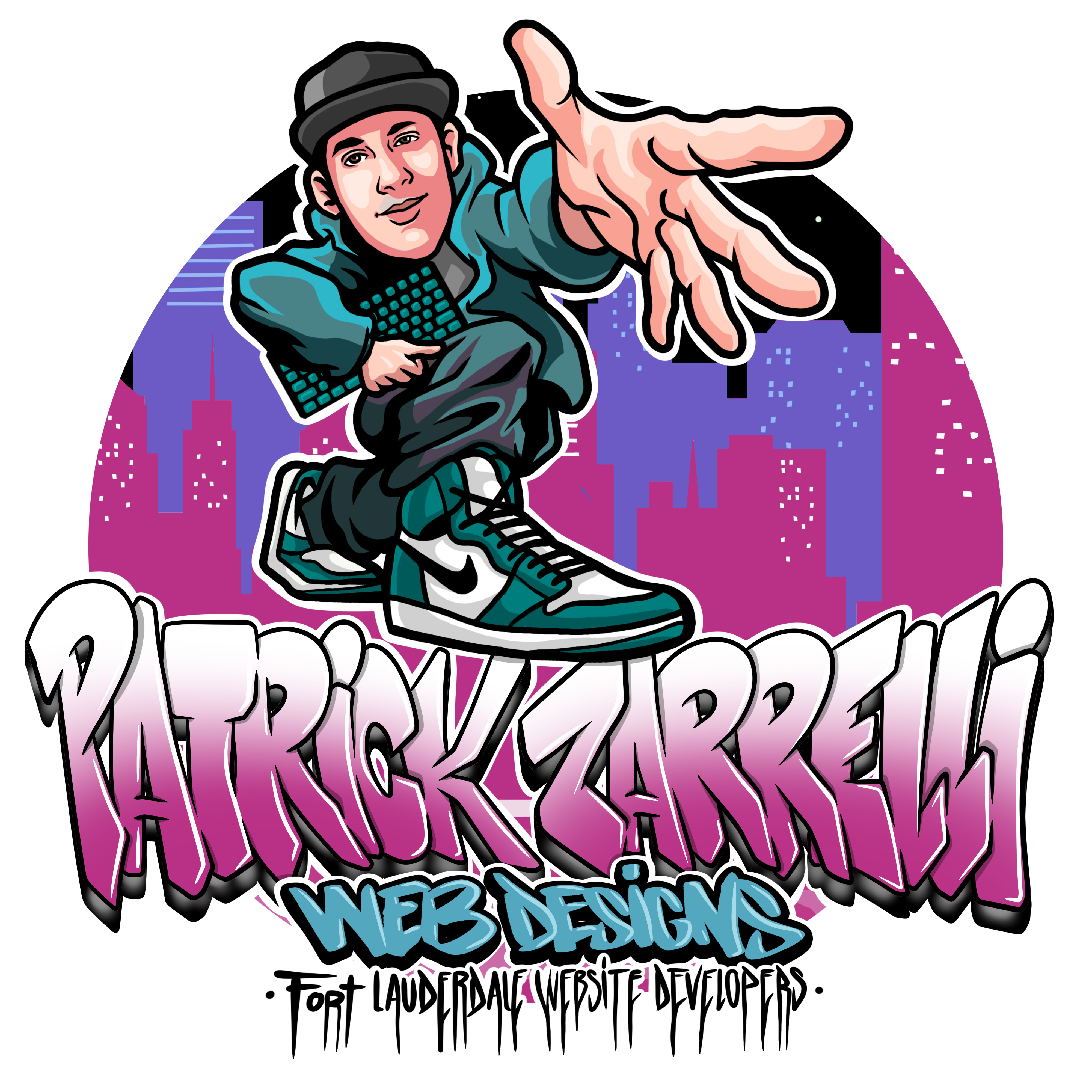 The team at South Florida Media has a stellar review management program for our clients. We can help you monitor your Google, Yelp, or any industry specific reviews that may be found online. Our management team can also utilize software to help your company build up numerous positive reviews online from all of your clients, new and loyal. Our team of managers can also help you make sure that all of your online reviews stay positive and highlight you and your business in the best light possible. This includes managing all of your review pages, help you build positive reviews, help grow your review pages organically, and respond to clients that may, for some reason, leave a disparaging review about their experience with your business. Lastly, we can also help you get bad reviews taken down from the web so they will not discourage new customers from spending their money on the products and services that you have for sale. If you need help with the reviews about your business, then call South Florida Media today for immediate service.  Our management team is ready to assist you and your business retain greatness in the world of business.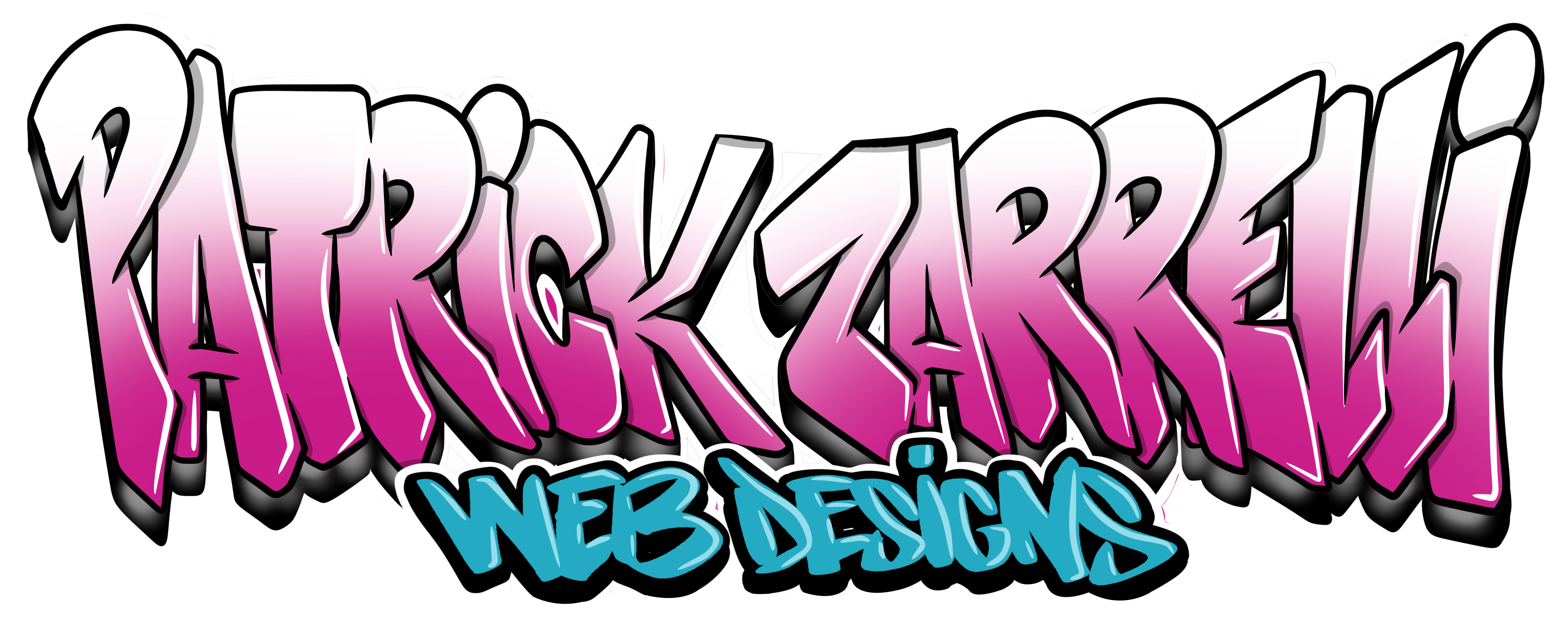 Schedule A Free Consultation