Are you a new business that just opened up in a new area?  Are you an established business whose sales have run stagnant for about a year or so and you are not willing to close your business?  Are you a business owner who may have just realized that the demand for your product outweighs the way that you currently advertise for it?  Do you want more people to know about your business and are unsure of how to do it?  Are you a celebrity who has been out of the limelight for far too long and you want to get noticed again as if you were just starting out?  Word of mouth can only work so long and travel so far before it eventually stops, unfortunately.  Let Patrick Zarrelli's professional team of website developers at SFL Media help you get back on the right track.  The team of website developers that work for Patrick Zarrelli have been developing websites for a variety of people and businesses for well over ten years now.  They take their time in getting to know the client as well as what exactly it is you are trying to accomplish with your website goals.  They will go over everything with you so that there is no miscommunication and nothing gets missed.  The website developers here take extreme pride in their work and they are held to the highest standards in website developing.  The team at SFL Media will make sure they get your website design right for you the first time.
Hire A Fort Lauderdale Website Developer
Some people just do not realize how much challenging work goes into actually creating a website or a webpage for a person or a company.  Many consumers just search for something they want to buy for themselves or send as a gift and just click on a trusted name or one they recognize that has good reviews.  To help you further understand the specifics of what goes into website developing by our team at SFL Media, please continue reading below.
Website Developers In Fort Lauderdale
Website development can be defined as creating, building, updating, and maintaining a website as well as being the host to it over the internet and making it accessible to the general public. Website developing will also include coding, web design, web publishing, database management, and web programming.  There is front-end development of a website as well as back-end development of a website when it comes to developing for our clients that come to SFL Media. 
Do You Need To Hire A Web Developer?
Front-end developing has the user interface as well as the look and feel of the website. In order to create the front end of your website, we can use HTMLs and JavaScript to create your layout and style that the visitors to your website will see and use.  Back-end developing has the databases, logic, APIs, servers, and all of the other items that power a website back stage.  The back end depends on the server which will store your applications that can be loaded onto your website upon your request. The server is a buffer between your website and the data that is stored on the server.  Front-end developing is what you can see with your own eyes when you visit the website.  Back-end developing is what you do no see that makes the website run properly so you can do whatever it is you do on that specific website.
Qualified And Experienced Website Developers
Our website developers here at SFL Media are able to take on your development project for your business website.  We have a team of website developers that will create a code specific to your website as well as connect your website to a server and make sure it is accessible to the users of your choice as well as being easily accessible by your customers.  We will make sure that the site is fully functional and performs like it is supposed to before making it live to your customers.  We do not want any problems to arise that would prevent your customers from enjoying their experience while they are browsing your website.  Repeat customers is what increase revenue for any business.
Full Stack Website Developers
Here at SFL Media, we are at heart, a full-stack technology team that specializes in custom website development. Our professional team of developers will help you turn your vision into an online reality for your brand, your name, or your business. Here at SFL Media we take pride in analyzing each of our client's needs and then collaborating with them directly to develop the best possible website for the project that they present to us.  Our website developers want to turn your dream into a reality for you and we will not stop until you get what you came to us for.  An SFL Media website does not just look good but it performs exceptionally well also.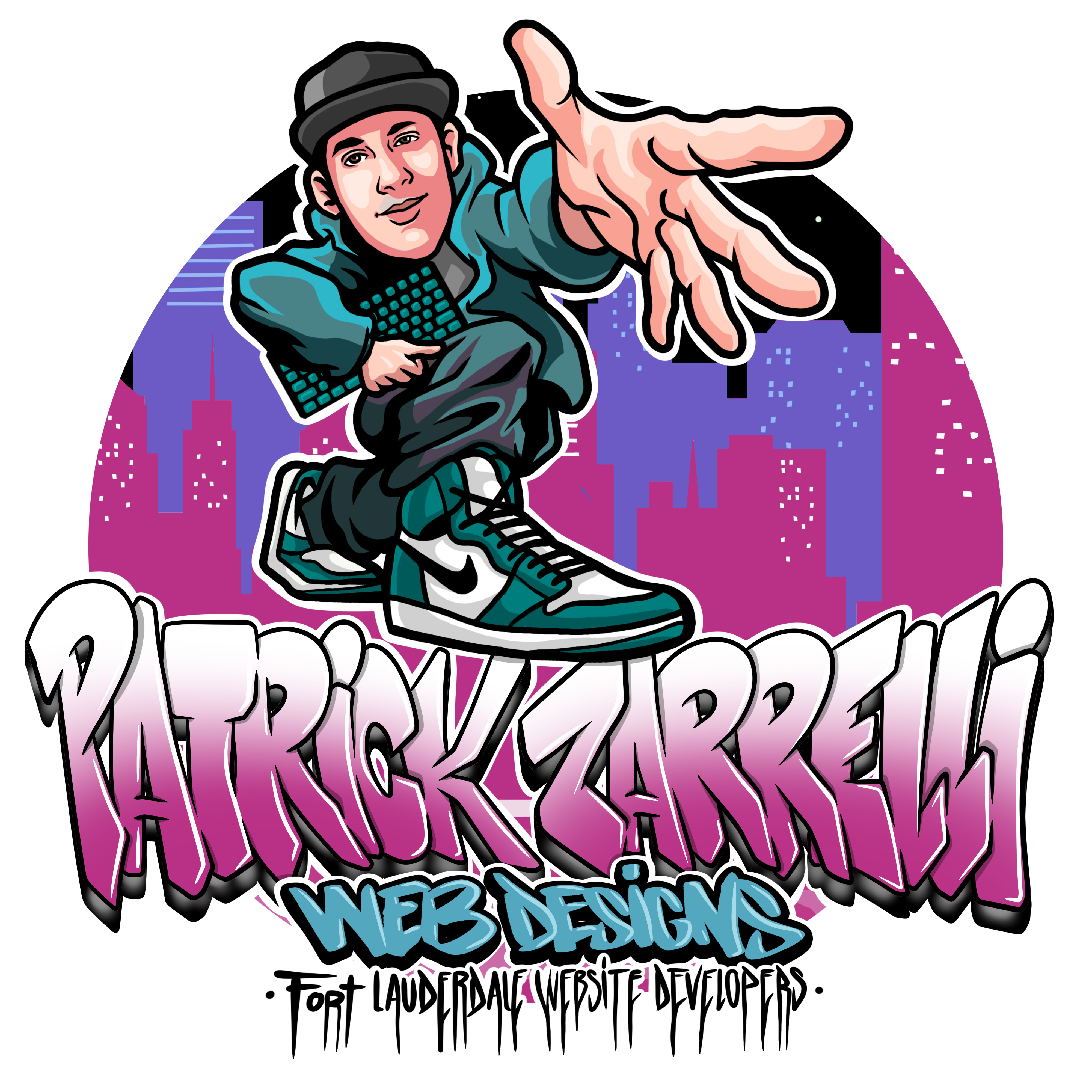 For your specific website, we will custom design your layout and add copyrighted photos of your products and services.  We can choose a theme as well as a color scheme that works well with your products and services you provide for customers.  We will make sure that your website is state of the art functionality and also make sure that you have a custom designed dashboard specified to your wishes.  Our website developers will be sure to give you detailed tracking software so that you can keep track of everything that is going on in the front end as well as the back end of your business website.  We do all of these services for you so that you can get the best performance possible out of all your online marketing concepts for your business!  We are a part of your team and we want to see you succeed as a business owner.
Patrick Zarrelli and his website developing team at SFL Media are ready, willing, and able to design your website for you personally as well as for your company.  We are waiting for you to contact us so we can get you on the road to success.  Don't hesitate. Call us now.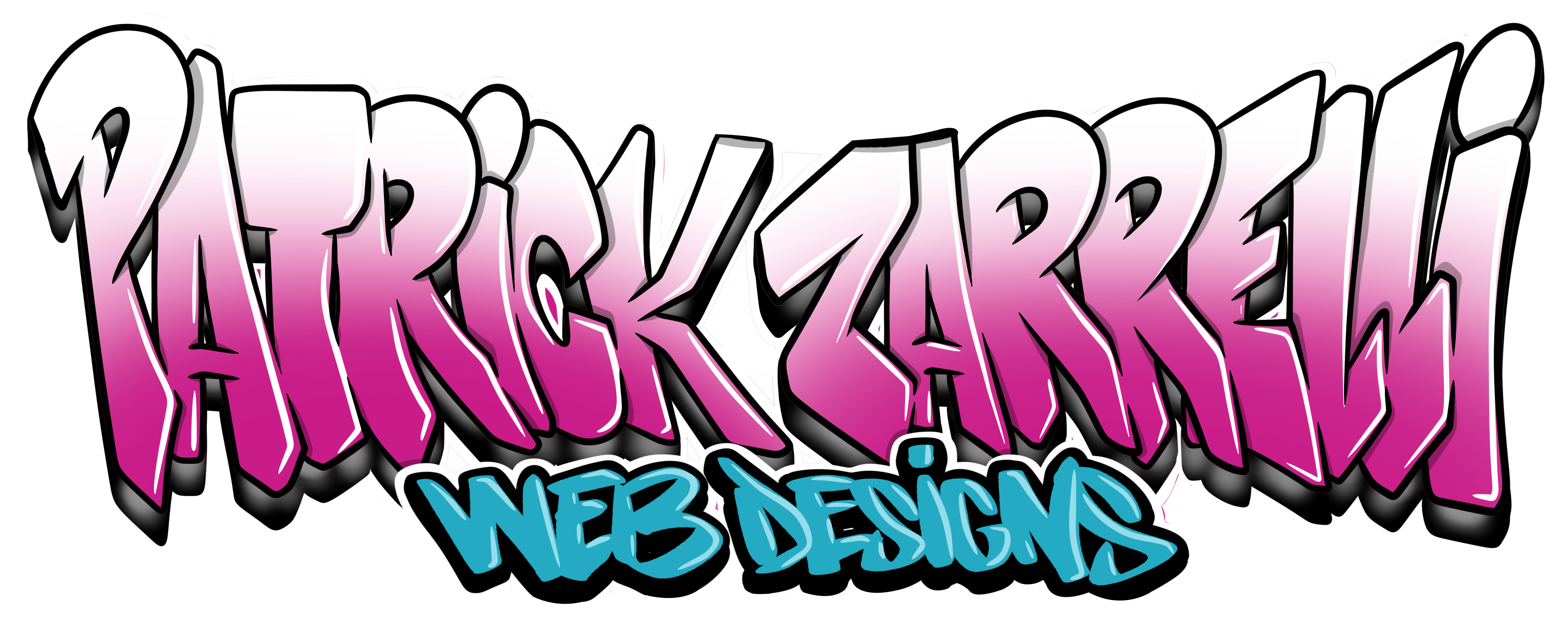 Schedule A Free Consultation