Search Engine Optimization
Search Engine Optimization is defined as the process of improving and maximizing the number of people that go to a certain website by making sure that the website appears high on the list of results returned by the search engine.  Also, search engine optimization helps to improve the visibility of a website or webpage on a search engine results page or SERP so the company is more discoverable to the general public.  Our writers here at SFL Media can help you get your company in the top search results on any search engine results page.  Let us help you make your business more accessible so you can increase your quarterly revenue.
Businesses At The Top Of Google Get A 60% Increase In New Business
In order for your name, brand, or company to be found, you must have an online presence.  Social media is one thing that everyone has access to nowadays.  You can really optimize your presence online just by making a page on all of the social media platforms.  You can promote your business on there and reach many people that way.  Word of mouth is a fantastic way to expand your customers.  Participating in discussions online will help get your name out there to the masses as well.  All it takes is for one person to be a loyal consumer and spread the good word about you and your products.  Another way to increase your online presence is to submit blogs to higher ranking websites that may or may not relate to the products that you have for sale or services that you offer.  When you submit your name to these websites, your spot in the search results goes up.
Do You Need SEO In Fort Lauderdale?
So, do you want your brand, name, and business to be number one on Google search? We don't blame you at all if you answered yes to that!  Google is the number one search engine used by just about everyone in the world.  It has an exceptionally enormous influence over search engine optimization.  Billions of searches are done on Google every year.  With that many people searching up things on Google, you have to make sure that you are in the top results for your industry.  Google will not bring up irrelevant companies first and that is where you are needing to be.  At the top!  So let us help make your company more relevant so your revenue can increase and put a smile on your face.
How Can You Get To The Top Spot On google?
A lot of companies rely on the internet so their company can become well known and their sales can get boosted.  A lot of companies only sell their merchandise online while others also have a brick-and-mortar storefront.  In order to be a successful company, you must have your name out there for the world to see, hear, and know.  The first slot on a popular Google search result could give your company up to a 60% increase in new business customers.  That 60% increase in new revenue is enough to either make or break your company no matter what industry you are in. Google Search Engine Optimization is a highly competitive and extremely vibrant field.
We Can Create Website Content That Will Rank Your Website In The Top Spots On Google
You may or may not know that there are two different types of search engine optimizations.  There is on page and off page search engine optimizations.  On page search engine optimization is anything that you do directly on your company's website or webpage that will help the search engines differentiate between valuable and not so valuable content.  By maximizing search engine appearance, your consumers will find the best of the best as well as locate a more attractive website or webpage.  Your consumers can be your biggest fans or your worst critics so make sure your page is up to par as if your work life depended on it because it does.  The content you have on your website, how you format the content, headings used, internal links, smart URLs, description of the images on your website, easy navigation, and titles all matter when it comes to on-page search engine optimization. You will also want to make sure that your website loads quickly and is easy to access.
On-page and Off-page SEO
Off-page search engine optimizations are anything you do off of your website or webpage that help your name become more known to search engines themselves as well as your consumers.  By doing this, you will get links that go directly back to your website or webpage.  This lets search engines realize that your website or webpage is an expert in regard to the industry that you are in.  To improve your off-page search engine optimization, you should be on all social media platforms, participate in discussion boards, make sure your branding is consistent with your online and offline presence, and make sure you are listed in the Chamber of Commerce directory in your area, have press releases, get your voice out there (literally) by doing podcasts or public speaking, and have a Q & A link to your website by answering questions in regard to your brand and services.  All of these can help you become more relevant on search engine result pages so more people are aware of you, your name, your brand, your business, your products, and your services that you offer.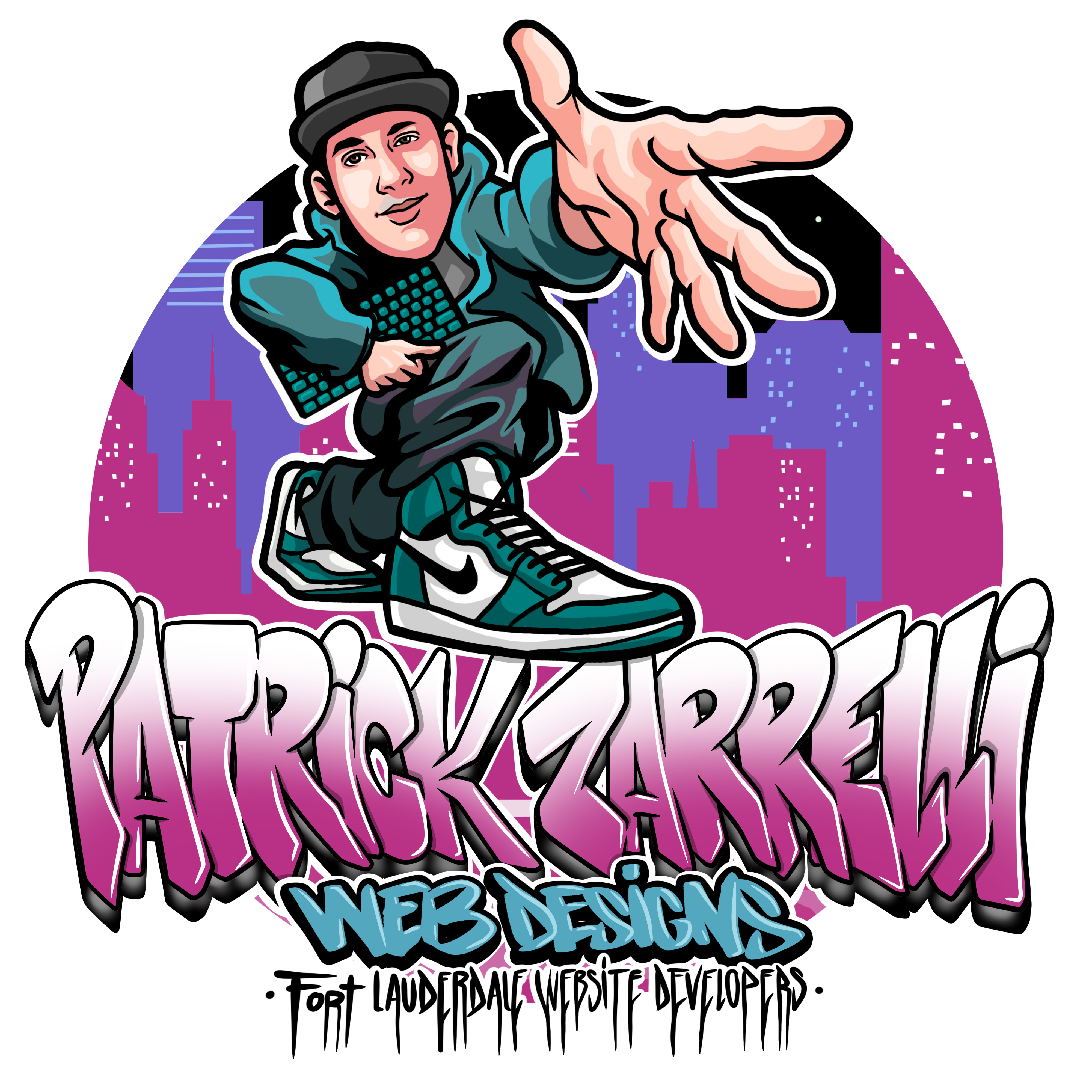 Here at SFL Media, we will work day and night for you and your company in order to stay ahead of the curve on any and all approved Google Search Engine Optimization techniques and practices. Since we run our own media websites and multiple online e-commerce stores, we are used to operating Search Engine Optimization campaigns on an exceedingly high professional level. We use these same advanced Search Engine Optimization techniques for our own clients as well. If you would like to get your business or your brand to the top of the Google search engine and receive all of the amazing marketing and business benefits that come from that, then please contact our office today for a free Search Engine Optimization review and quote for your project.  Our team of writers here at SFL Media will make sure your business or your brand will become part of the top search results for your products.  Remember the words of fictitious NASCAR driver Ricky Bobby: "If you're not first, you're last!"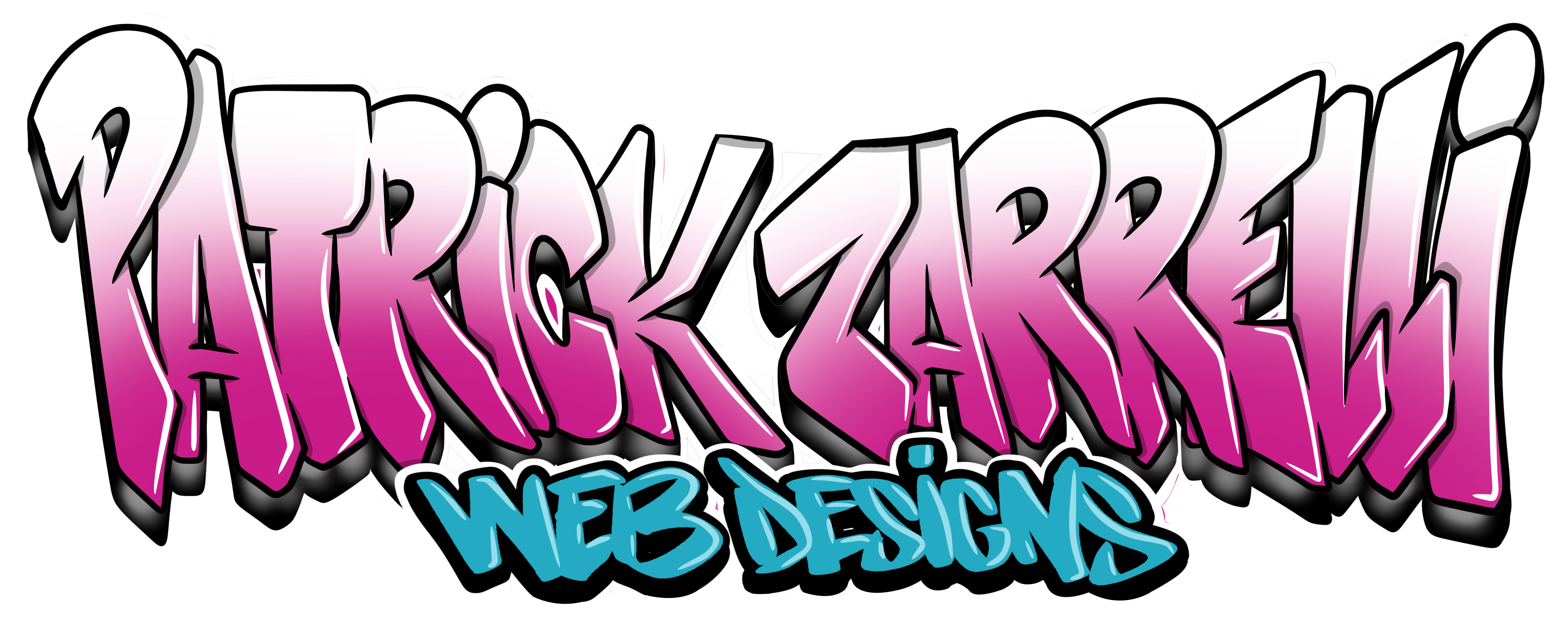 Schedule A Free Consultation